noticia
El Ranking de Shanghai consolida la posición de la UCA entre las mejores del mundo en Oceanografía, Matemáticas, Ingeniería Química y Ciencias Ambientales
27 May 2021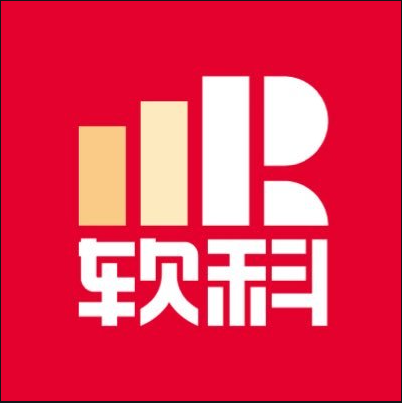 La Universidad de Cádiz se coloca un año más en el top 400 mundial en distintas materias de referencia
La Universidad de Cádiz consolida su trayectoria y posición internacional en la edición de 2021 del Global Ranking of Academic Subjects (ranking de Shanghai por materias), colocándose nuevamente entre las 150 mejores universidades del mundo en Oceanografía, mejorando su clasificación en Matemáticas (301-400 mundial) y estabilizando y dando continuidad a la presencia en el mismo en otras áreas temáticas en donde ya figuraba entre las mejores universidades del mundo, situándose entre las 401-500 mejor posicionadas en Ingeniería Química y en Ciencias Ambientales.
Estos datos confirman un año más el crecimiento científico protagonizado por la institución universitaria gaditana en los últimos años, con presencia consolidada de distintas materias en los rankings de referencia. Y se unen a la presencia de la Universidad de Cádiz en el Ranking global de Colegios y Departamentos de Ciencias del Deporte 2020 del Ranking de Shanghai, donde el Departamento de Educación Física aparece entre las 151-200 posiciones más destacadas a nivel mundial.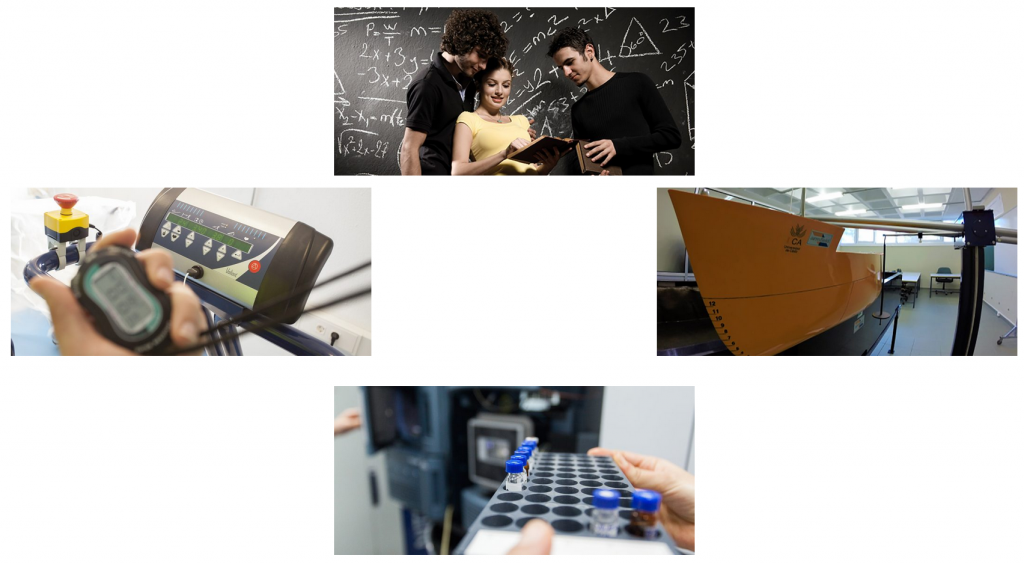 El Global Ranking of Academic Subjects  recoge la proyección científica de universidades de los cinco continentes y, entre otros indicadores, valora el número de publicaciones indexadas en InCites y Web of Science, el índice de citas normalizado de las mismas, los premios al profesorado, las publicaciones en revistas científicas de alto impacto o las publicaciones en coautoría internacionales.
El Ranking de Shanghai pormenoriza, desde 2017, un total de 54 temáticas de investigación que van desde las Ciencias Naturales, a las Ciencias Sociales, pasando por la Ingeniería o las Ciencias de la Salud, convirtiéndose, de este modo, en una herramienta para el estudio de la especialización y el liderazgo de las universidades que aparecen recogidas.